Replacement LG Remote Control AKB73015301 HR598D HR599D
Replacement LG Blu-Ray with HDD Remote Control AKB73015301
Number on Remote Control: AKB73015301
Suitable for LG Models: HR598D and HR599D.
The LG model number is usually on the back of your LG product, or on the front of your user manual.
This remote control is a replacement remote control for LG AKB73015301 remote controls, it has all the major buttons and functions of the original LG remote control AKB73015301.
No programming required, just add new batteries and the replacement remote control will operate your LG Ble-Ray HDD.
Please check the button layout below to ensure it is suitable for your needs.
The original AKB73015301 remote control is no longer available from LG.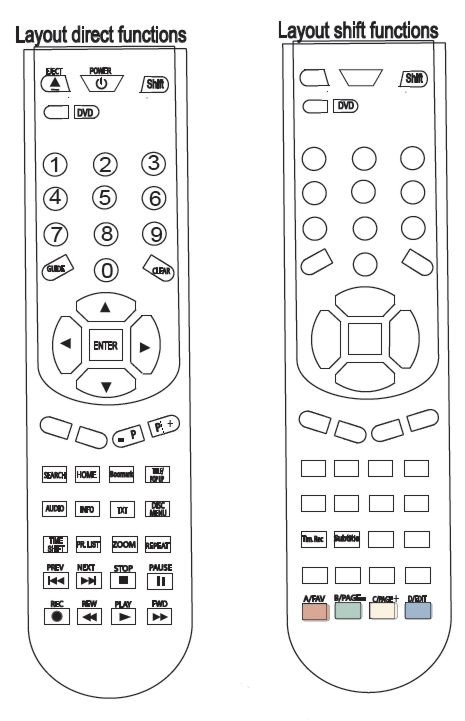 *Requires 2 x AAA Batteries*